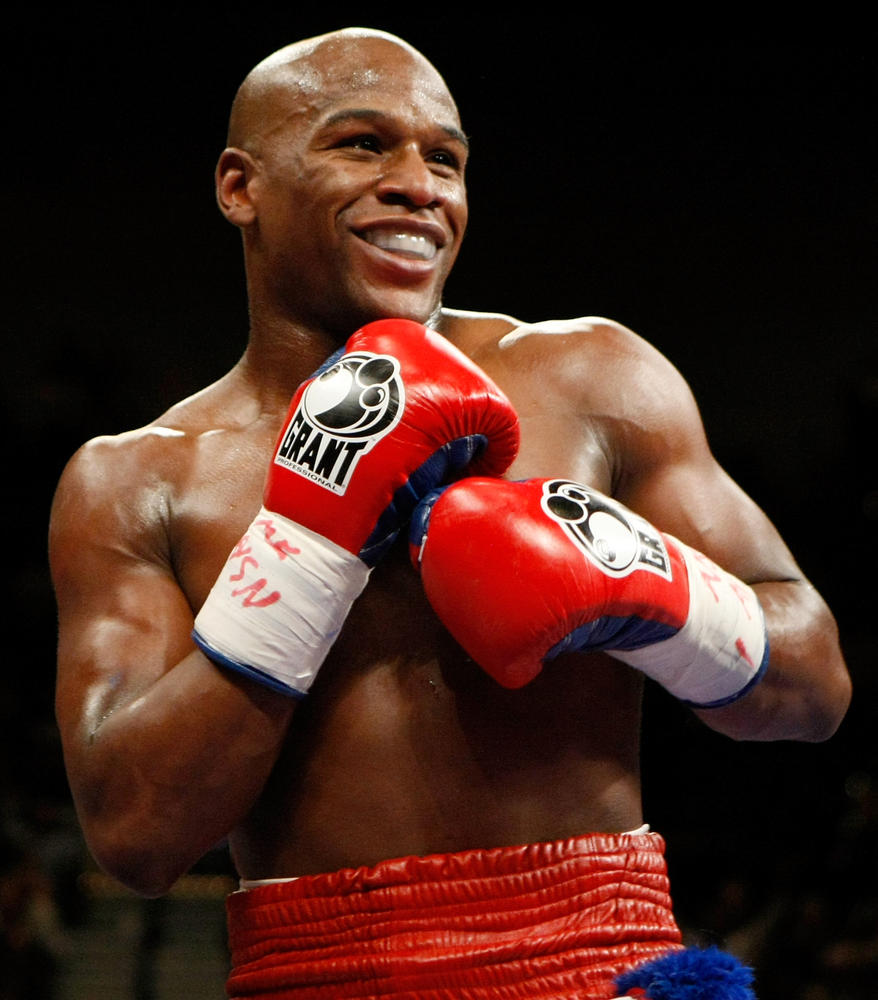 La parole au principal intéressé :
One thing everybody plans for is to come forward and throw a lot of punches. They think it works, but it hasn't worked in 19 years. If that's his (Pacquiao's) game plan, then we'll just have to see how everything breaks down.
Réponse dans 3 jours.
Avancer pour faire déjouer Floyd, bonne ou mauvaise idée ?